CHANGE, ACTUALLY
WORKSHOP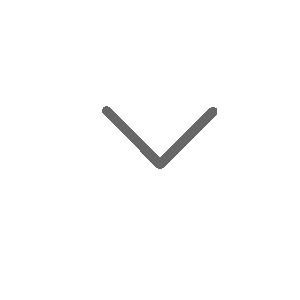 About the 'Change, Actually' Workshop
'Change, Actually' is a bootcamp style workshop, where you will learn to use 'Touchline' by jumping in and getting hands-on.
You'll identify an experiential/cultural 'moment' that you want to see happen more frequently in your work context. From there you'll use the tool to figure out these structural changes to promote that moment.
These changes could be physical changes, virtual changes, or what we call changes to the 'shared understandings' that people are bringing in to the work context. The trick is to identify just the right changes in combination.
Enter your details below to hear more about our upcoming workshops